Anna's Squirrel Parents"Recommendations for you"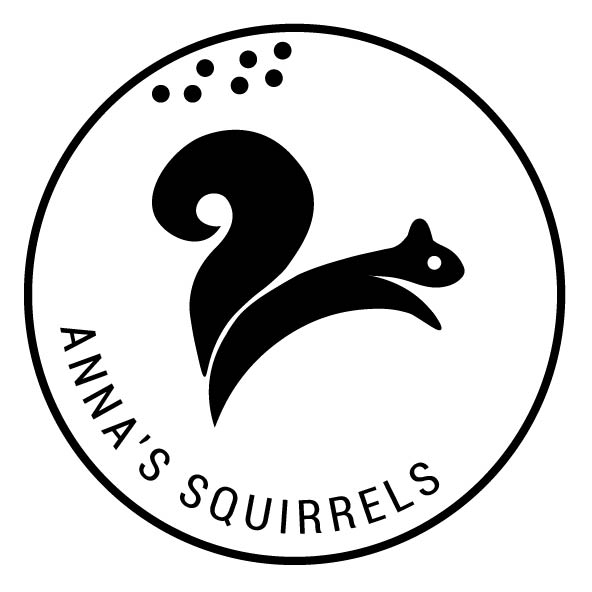 Anna's Leading Stars are the following:
Respect
Development
Honesty
Responsibility
Discipline
Passion
Health
I believe that if we can coach/teach/ live by these fundamental guidelines, we will be more likely to success in all spheres of life.

Anna's Motto for the Squirrels Golf Juniors is to "HAVE FUN"

This is why — "WE LEAVE WITH A SMILE & WE COME BACK WITH A SMILE"

I would recommend to consider the following while attending Anna's Squirrels:
Never force your child to participate in any tournament or practice.
Always keep in mind that children participate to have fun and that the game is for the kids.
Encourage the thought that competing and that doing one's best is more important than winning, so that your child will never feel defeated by the outcome of a game or his/her performance.
Do your best to teach your child proper sportsmanship and etiquette on the course.
Be a positive role model for your child and encourage sportsmanship by showing respect and courtesy, and by demonstrating positive support for all players, parents, officials and spectators at every tournament.
Teach your child the rules of golf, if a situation occurs
Play "ready golf" with the youngest once as this saves time.
Praise your child for competing fairly and for doing their best, and make your child feel like a winner every time.
Pack his/her bag with healthy snacks and teach your child that healthy eating & drinking will enhance performance
When the time is right for your child, leave it to play on his/her own. This way he/she will learn to deal with situations on his/her own and be better prepared for future junior events when caddies and parents are not allowed.
Thanks for understanding, supporting and being part of Anna's Squirrels. Together we are creating young Champions!