Anna's Squirrels"You leave with a smile & you come back with a smile"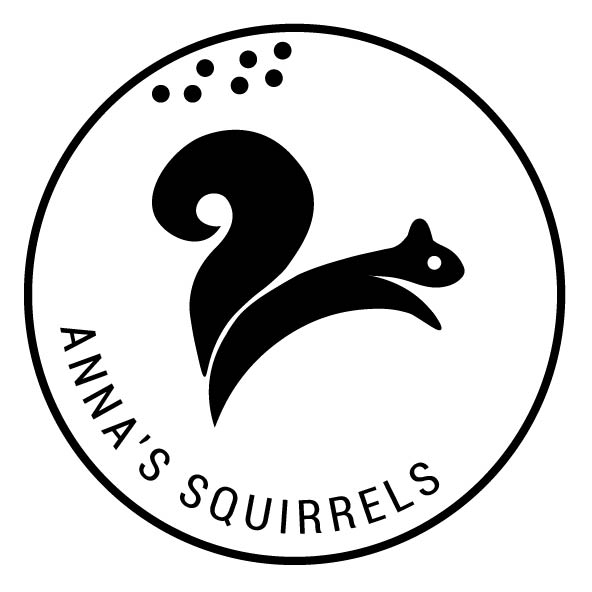 The main idea of Anna's Squirrels is to create a fun but competitive atmosphere on the course for juniors aged from 5 years to 12. The only requirement to take part in Anna's Squirrels is that the child needs to be able to consistently play the ball forward with no "freshies". We want to teach them what the game is all about, a bit of etiquette as well as sportsmanship and camaraderie. I have made 3 different categories based partly on calibre and partly on age. You choose yourself what group your child will fit into.
"The Putters" — These are the youngest ones and they play 5 holes from forward tees (80 m- 300 m depending on par).
"The Chippers" — They play 9 holes from the forward tees. The chippers are playing well but are still hitting the ball too short to play from the red markers.
"The Drivers" — This is the most advanced group and they play 9 holes from the red tees.
Boys and girls play together as there is still no big gender inequality due to strength at this age. To save time, we stick to the "double par" rule for the scoring. This means that you should pick up the ball if the child has taken more shots than double the par and the ball is not yet in the hole. ( I.e reached 6 shots on a par 3, 8 on a par 4 and 10 on a par 5)
After every game and after about a 30 min play on the playground (gives me time to do the scoring ), there is an award ceremony where we hand out a sheet with stars and their score (optional). No junior must keep score, but they can if they want to. The scores that are turned in, I document on each child's individual reward sheet so they can compare how they get on throughout the year. There is also an Order of Merit at the end of the year to encourage participation and development. At "prize giving", I only read out the winners' score of each category and these winners need to give a speech. I also give out a healthy snack (biltong, fruit or similar) and water to encourage them the proper way to snack/ eat / drink. We always play on a Sunday afternoon once / month with a short winter- as well as summer break, when the elements are not in our favour. Come and join us and let's have fun with golf!
Kind regards, Anna 'da main Squirrel'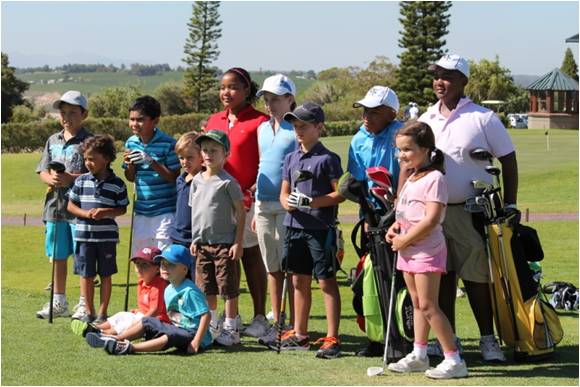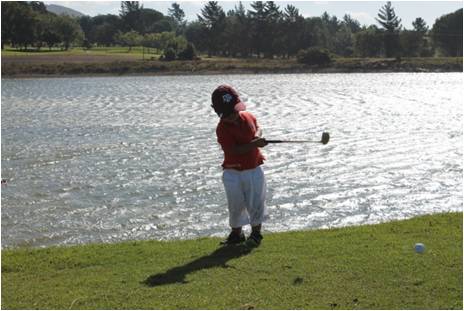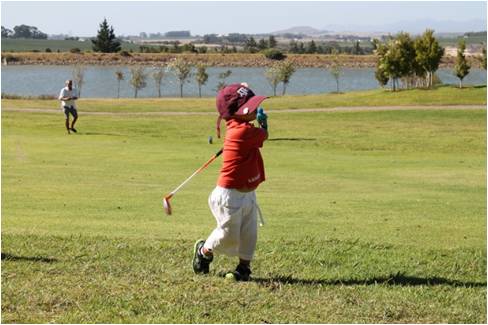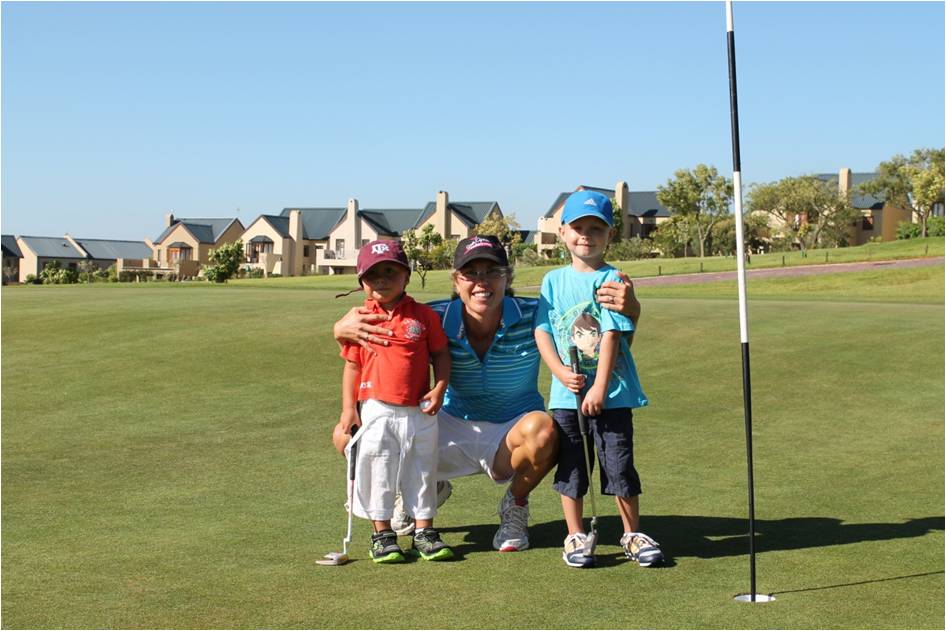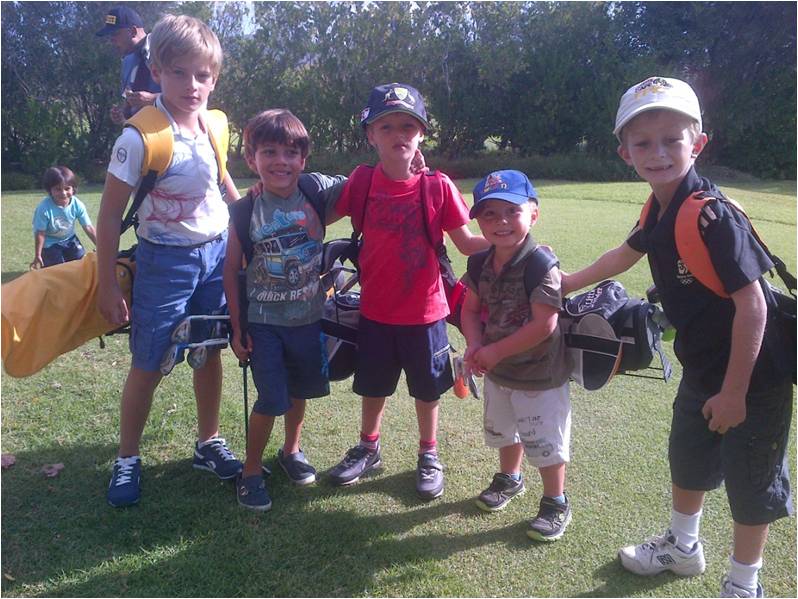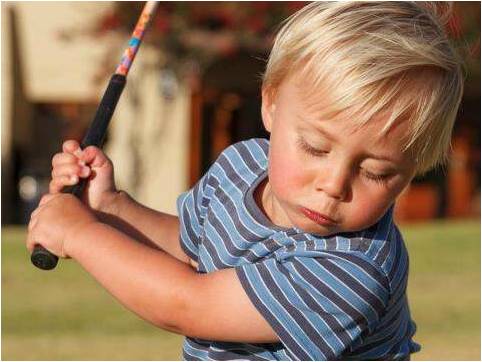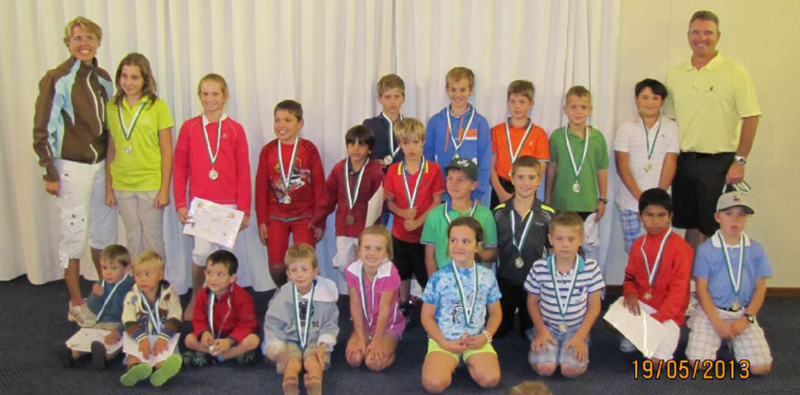 Please contact Anna for more information