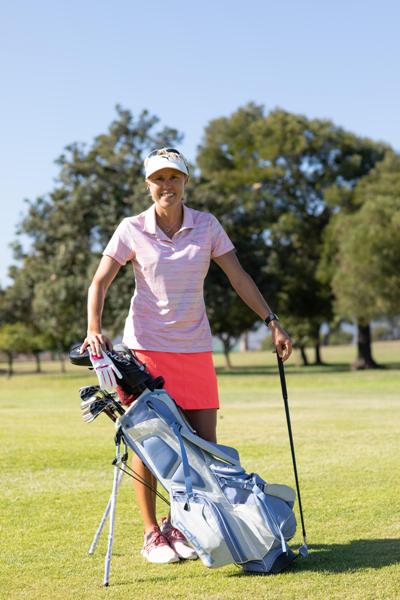 Coaching Ahead with Anna Becker-Frankel
Born

23 September 1977 in Lund, Sweden

Profession

Golf Professional, turned Pro in 2000

Education

Bachelors Degree (Marketing) Texas A&M; PGA Diploma, Professional Golfer Association; TPI Certified Golf Fitness Instructor; LTAD – Long Term Athletic Development; PGA Fellow Member

Who is Anna?

I am a DEEPLY passionate coach/mother/wife/golfer & friend who chooses to do everything I take on, to a 100%. I love challenges, but what I love even more, is to see the joy and fulfillment in the players I coach. In addition, I thrive on being part of the development of a student who is growing as a human being through this lovely game.

I enjoy teaching and mentoring anyone who is keen to start with golf. Beginner to advanced golfer, I believe there is a beauty to walk the golfing journey with any caliber of player.
Anna as a Golfing Professional
National Team Player, Sweden
Texas A&M College Player
Swedish Tour Player
Ladies European Tour Player
Swedish National Team Coach
Head PGA Golf Pro, Devonvale Golf & Wine Estate
Boland Junior & Ladies Coach
WGSA Assisting Coach
Career Highlights